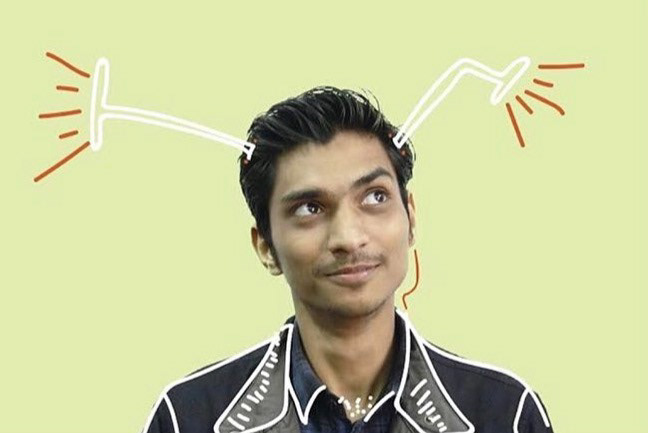 B

lessed with unique blend of artistic impression.
Currently enriching extraordinary passionate skill sets at
National Institute of Fashion Technology Delhi.
Though, Arts and Designs are always fascinating me, formal interest in this field got

firmed

-up during my Boarding School days at JNV. 
In the Boarding School, I immersed myself in several activities involving different forms of Arts such as designing, painting, music etc. Later on, in the rate race got enrolled in academic courses at Graduation level. However, these academic courses never fulfilled my interest and forced me to re-discover my passion in Art and Design.
We all see the world differently, and when I take a moment to look around me, my mind thrilled with ideas for improving material surroundings. On continuous basis, I am making improvement in my portfolio and sharpening skills to create spectacular work. I devoted my heart and soul to design field and wanted to pursue formal education in this field from eminent college.